Please mark your calendar for October 22nd, 2013, "Ethical Governance Day." This is a day when the entire community and in particular our young people, need your assistance and commitment.
As we all are aware, South Florida seems to be plagued with a government that has left many of our citizens, young and old, with lingering doubts as to the integrity of our elected officials. Ethical Governance Day is a day when high school students across Miami-Dade County will be visited by community leaders who will deliver a message of hope and morality, emphasizing how civic participation at all levels has a positive impact on promoting ethical government.
Hundreds of civic minded volunteers have already signed up to speak to high school students on this very important day. The project is endorsed by the Miami-Dade Commission on Ethics and Public Trust and the Miami-Dade County School Board and Lawyers to the Rescue.
While many community leaders have already signed up, we need more. We are looking for individuals with any significant civic involvement or desire to get involved. You can volunteer for a full day, or simply a portion of a day, in one or more high schools where your knowledge and wisdom would be most welcome and appreciated by our high school students.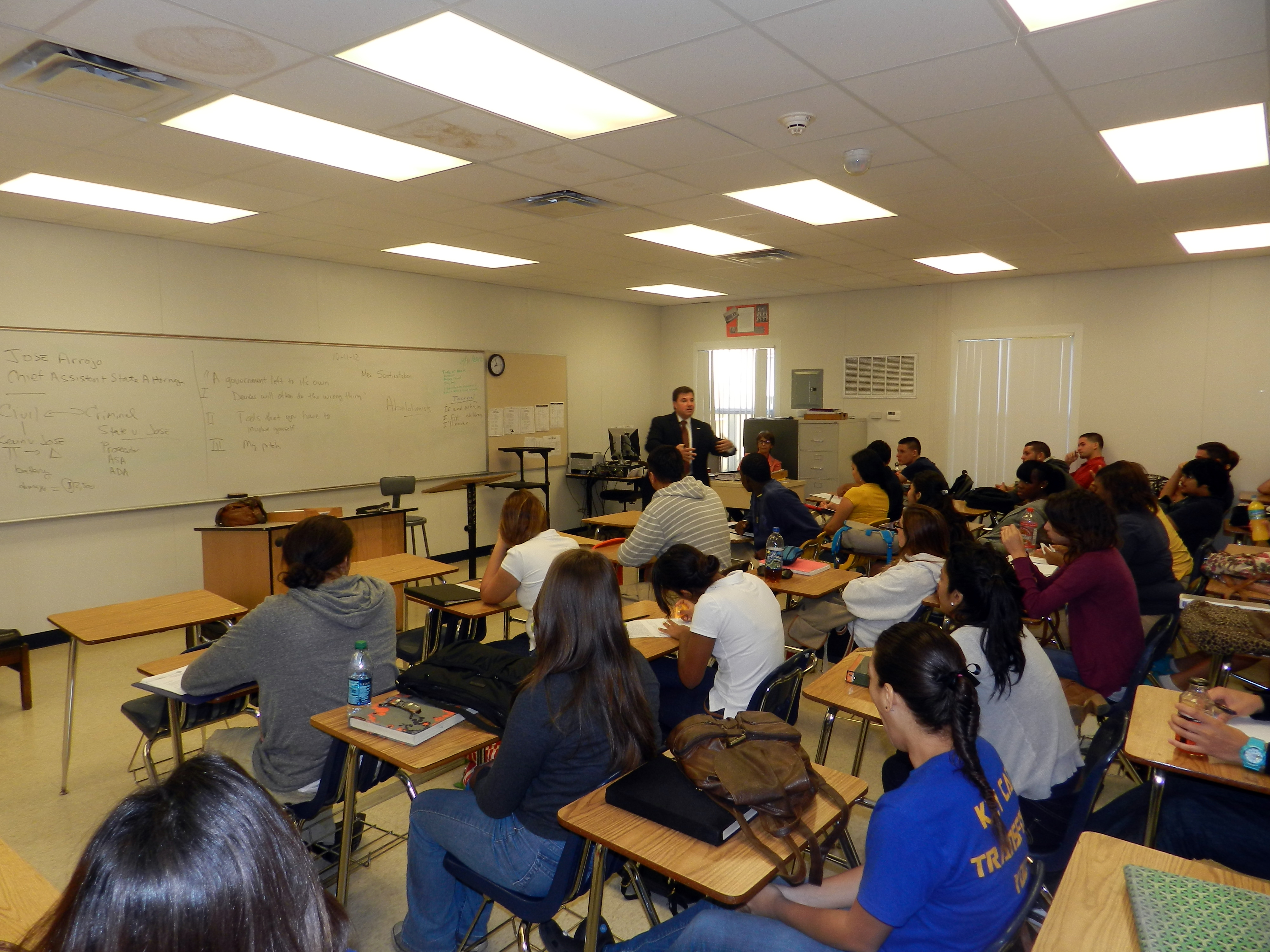 Please click here to watch a video regarding the "Ethical Governance Day"
Suggested talking points will be provided in advance and volunteers are encouraged to share their own stories and experiences. Sometimes students who are struggling with complex social issues benefit from a fresh perspective on how their lives can be guided and improved through proper ethical behavior and hard work.
Should you have an interest in participating, click here for the Registration Form .
To learning more about Ethical Governance Day, please e-mail Rodzand@miamidade.gov or fax (305) 579-0273. You may also secure more information by directly calling the Commission on Ethics at (305) 579-2594 to speak with a commission staff member.
Call or sign up today. Our young people need your help and support. Thank you.