6 Benefits of Hiring an Experienced Family Lawyer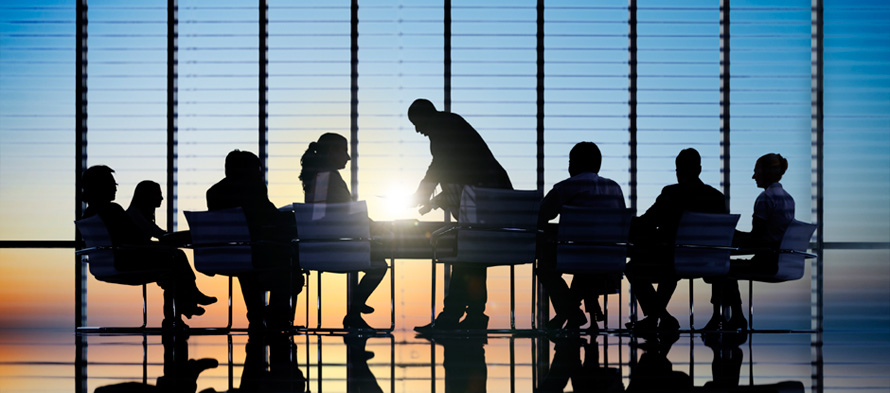 A Family Law attorney or a Family Lawyer refers to the Law Practitioner who specialises in cases like divorce, child custody, child support, child visitation, spousal support and guardianships etc. A Family Law Attorney not only provides legal advice when it comes to such cases but also negotiates the legal actions on your behalf. A Family Lawyer takes care of all the correspondence with the 3rd party and makes sure your court pleadings are executed in a proper manner. There are various benefits of hiring a family lawyer and in the article we shall discuss the 6 major benefits of hiring one.
1. Knowledge of Family Law
Now the most obvious benefit of hiring a family lawyer is indeed, a lawyer's better understanding of the Family Law and its loopholes that can make a major difference to your case. We all know that an experienced family lawyer makes his living convincing various people including judges and other parties of their client's demands. It is very likely that without the legal advice of an experienced lawyer you might miss and misrepresent a few facts that can prove extensively damaging to your case.
2. Knowledge of Procedural Issues
Different states have different procedures relating to family matters and if you do not originally belong to that particular state or even if you do, chances are you don't have a pinch of knowledge about the different procedures. Many laws cover even the way you present your papers, which only an experienced Family Lawyer will have knowledge about. The Lawyer makes sure that all your papers are presented in a proper manner that abides with the specific law of the state and ensures that your case isn't immediately thrown out.
3. Lowering The High Stakes
Most court cases and family lawsuits involve high stakes and if you're a person who doesn't know much about the law and are on your own, you're most likely to lose. An experienced family lawyer can lower those stakes for you as he will have a better knowledge of the laws and the judicial procedure and will present all the facts that favour your case in a proper manner and advocate your rights.
4. Impartial View
It's a common scenario in most court cases that one needs the assistance of a 3rd party to provide an impartial view of the case and the situation. Most of the time due to the emotional stress you might ignore and miss out on an important fact that is beneficial for your case resulting in a big loss. The Family Lawyer makes sure that he takes the load off your chest in researching and evaluating the various facts and presenting them in an impartial and fair way.
5. Emotional Support
When it comes to cases like divorce and child custody, emotions are high and you might often find yourself going through immense levels of stress due to lack of support formerly provided by the very family you have issues with. An Experienced Family Lawyer can not only provide you with legal assistance and taking the work load of proceedings in the court but often provides that emotional and moral support you need.
6. Counselling
Many times all a family needs is a 3rd party perspective and a detailed evaluation of their situation and make them realise the importance of each other. Most family lawyers are often good counsellors as well. They make sure that the decisions taken by you are not because of the high flying emotions and stress but provide adequate advice on the consequences and proceedings of a certain family dispute many a times eliminate the need of a lawsuit or a legal action altogether.
Hiring an experienced Family Lawyer can thus even the odds for your case and provide you with the assistance you need in handling such high risk and high stake cases with relative ease and lower the tensions and prevent emotional breakdowns.
Author Bio: Rohit is a contributor to the Chicago Family Lawyer website, he is a writer and a keen reader of law and various law related topics. He's often looking forward to keep up with the latest happenings in the field of law.