As an undergraduate student at Florida International University, starting my second year of college, I decided I wanted to do something productive with my summer. I had the good fortune of hearing about Lawyers to the Rescue through my brother and I was immediately intrigued by the notion of lawyers doing something to better our community.
During my high school years I learned the importance of being socially aware and engaged. As a result, I developed a commitment to serving others. This commitment now stems from a sincere desire to, somehow, make the lives of those around me better.
After graduating from high school and beginning my college years, I knew I wanted to follow a career path in law. My dilemma was finding a way to combine my dream of becoming a successful lawyer with my passion for helping others. I wanted my profession to serve not just as a means for me to make a living, but also as a way of making a difference in the lives of individuals.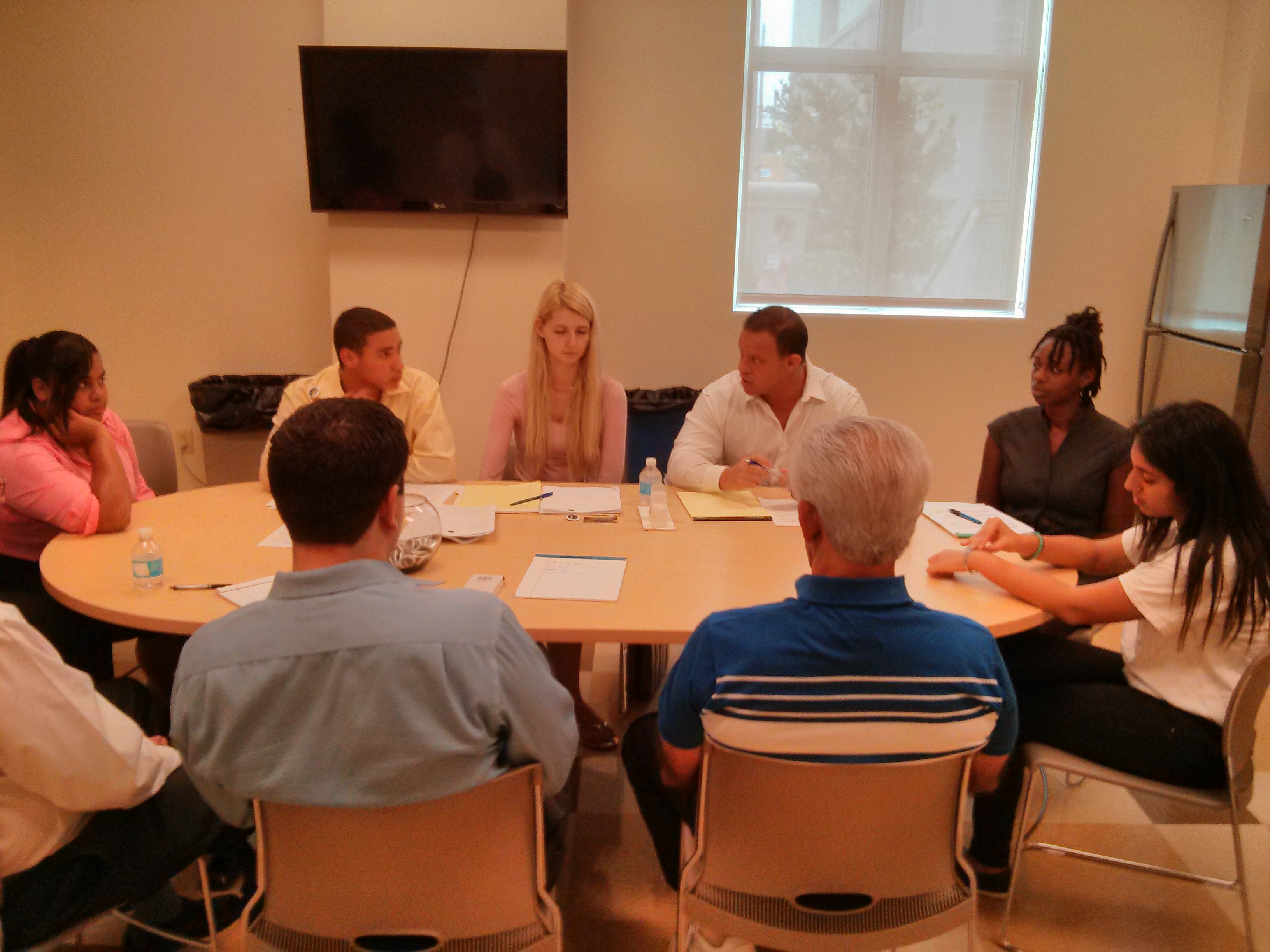 A photo of Attorney Scott Kotler and law students meeting with clients at the Legal Clinic at Camillus House

On my first day interning at Lawyers to the Rescue's law clinic, held at Camillus House, I realized I was just where I needed to be. During my entire time there I was excited to interact with the lawyers, the interns, and the clients. Being in the same office as Spencer Aronfeld, the Miami lawyer who founded Lawyers to the Rescue, and his clients meant I could absorb every single part of the process. However, my favorite part came towards the end, when the clients left and we all gathered in one room to recapture the events of that day and to see how we could improve on what was being done. This was when I came to fully understand what I had witnessed, these weren't just lawyers doing their every day job, they were lawyers actually rescuing people. They did so by listening to them, talking to them, giving them hope, but most importantly, by giving them a voice with which to defend themselves. Altogether, this was more than just a rewarding experience, it was an eye opener to the kind of lawyer I someday hope to become.