Data Management Systems: Helping You Keep Track of Your Volunteer Info
Whether it's a simple list of personnel information or total data integration, volunteer organizations are under special pressure to manage their data properly. Whether it's Lawyers to the Rescue or any other nonprofit, a breach or mishap in data management can make the group look unorganized or incompetent, scaring off potential volunteers who want to make sure they donate their precious time and money to an organization that knows how to manage it.
Follow this guide to making sure you get the right system for your data organization.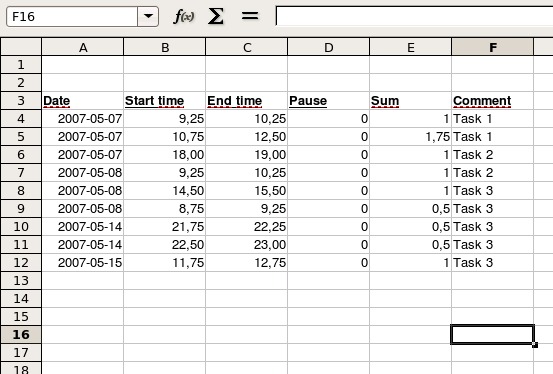 Say goodbye to spreadsheets. Modern data management software was designed for volunteer groups.
Volgistics
Volgistics is excellent in the realm of personnel data management. The entire volunteer cycle can be handled within this single system. From a potential volunteer applying online to the calculation of awards, Volgistics (shorthand for Volunteer Logistics) is fully customizable – virtually every feature can be turned on or off.
It is currently in use by healthcare facilities, animal shelters, aquariums, zoos, museums, community outreach organizations, park and recreation entities, libraries, hospices and food banks.
NewOrg
NewOrg Management Systems is a full-service data management solution – so much so that they boast about several client organizations that are managed completely by volunteers, including Habitat for Humanity Affiliates, Senior Corp and RSVP organization partners. Their software can handle volunteer pairing, scheduling of orientations and training sessions, as well as the creation and maintenance of personal information and credentialing.
Once they have a password, volunteers can access and update their personal information, view internal calendars that are unique to their activities, sign up for events, view documents that you've shared, view their volunteering history, complete forms and surveys as well as provide information related to their skills, volunteering preferences and availability for activities.
Volunteer Squared
Volunteer Squared prides itself on being customizable for the needs of any organization, as they are the choice of entities that have between 40 and 300,000 volunteers. Aside from tracking volunteer activity, warehousing personal information, handling scheduling and generating reports, Volunteer Squared was designed to integrate with social media, allowing recruiters to engage with volunteers on Facebook, Twitter and other platforms. Among its adherents are the Salvation Army and Lollapalooza.
CERVIS
CERVIS is a web-based program, which means you don't have to download any software or worry about security on local drives or servers. With only a password, anyone can access it from anywhere.
This volunteer and event management software is customizable enough that virtually any operation can manage their volunteers and volunteer opportunities. You can create your own opportunities and post them online for easy registration. Track volunteer skills and interests, availability and volunteer hours. Make your volunteer events a success by quickly printing name tags, event sign-in sheets and more.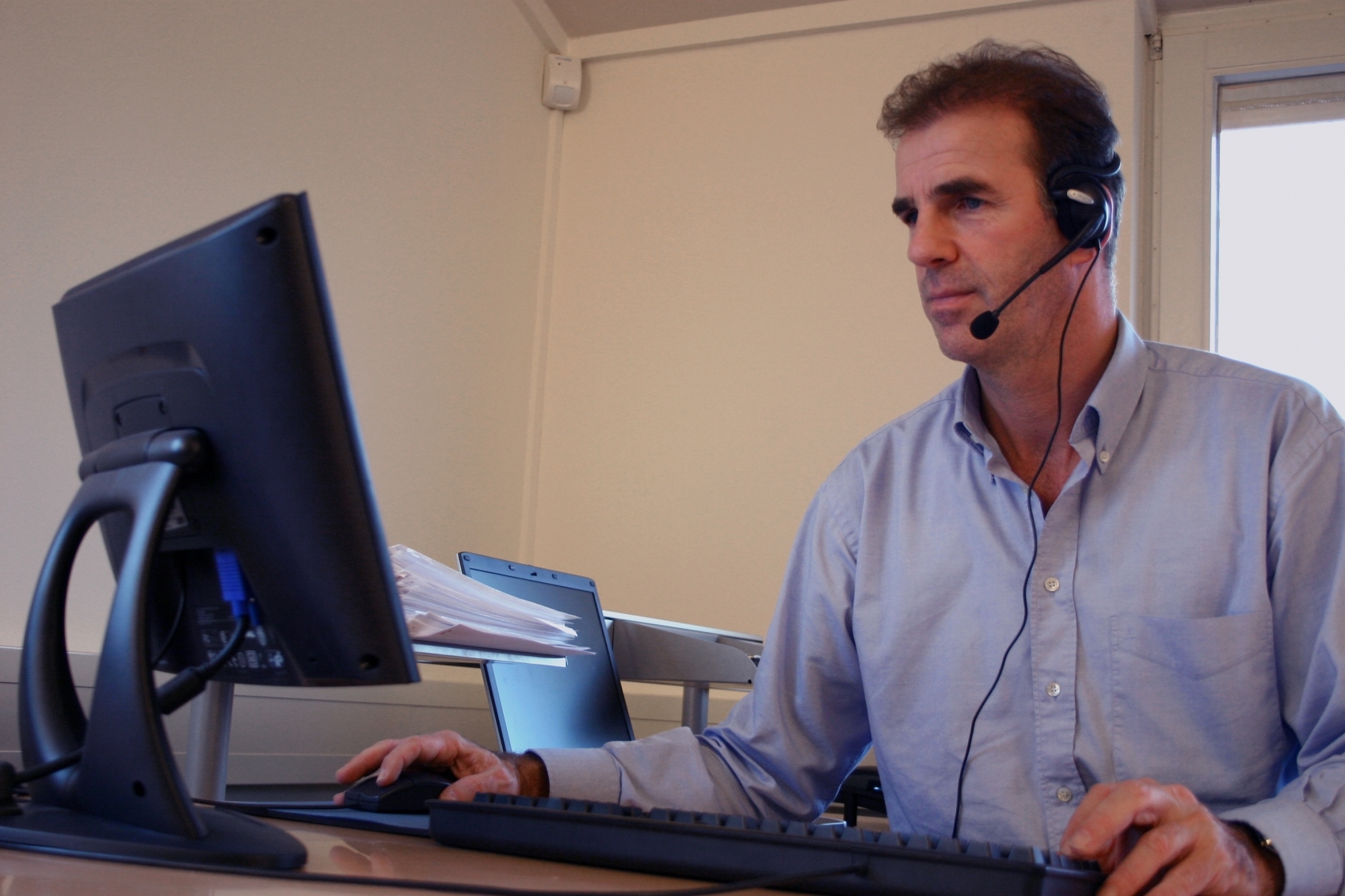 The right software can streamline your volunteer operation.
For volunteer organizations, data management is especially important. Not only can an inefficient system corrupt your day-to-day operations, creating confusion and wasting resources, but a sluggish or vulnerable system could put up a red flag to investors, donors and recruits. The software you choose will be the home base of your operations.
Generally, the rule with data managemenet software is to buy as much as you need – and no more. It is a common misconception that it's prudent to buy the best you can afford, but in reality, the pricier the program, the more complicated it usually is, which means a steeper learning curve and more mistakes. Shop around, get a consensus and go do some good.
Andrew Lisa is a freelance writer living in Los Angeles. He writes about non-profit software and data management.